Open these printable PDFs created specifically to help parents and caregivers of infants born prematurely.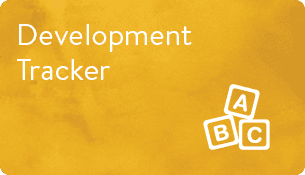 Development Tracker PDF
A year of big changes has begun. Print this card to mark verbal and cognitive development and save as a keepsake in a baby book or memory box.
VIEW PDF (218KB)

(PDF, 100kb)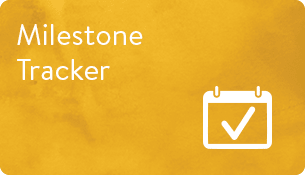 Milestone Tracker PDF
Print this card to chart your baby's early growth and development so you can have more informed and productive conversations with your baby's healthcare professional.
VIEW PDF (263KB)

(PDF, 100kb)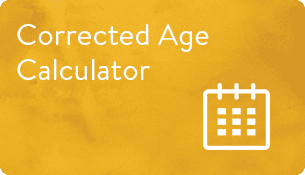 Corrected Age Calculator PDF
Corrected age reflects a premature baby's "real age" based on due date, rather than birth date. Knowing this is important, as milestones may be achieved at a pace closer to corrected age than birth age.
VIEW PDF (768KB)

(PDF, 100kb)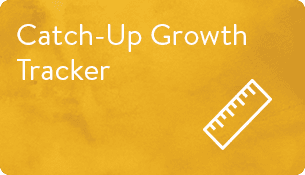 Catch-Up Growth Tracker PDF
It's important to track catch-up growth as it happens. Print this chart to record your baby's measurements at doctor visits.
VIEW PDF (827KB)

(PDF, 100kb)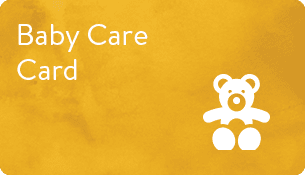 Baby Care Card PDF
It's natural to worry when someone new takes care of your baby. Complete this information card for caregivers and for your peace of mind.
VIEW PDF (284KB)

(PDF, 100kb)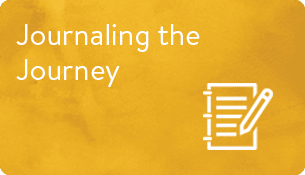 Journaling the Journey PDF
Certain stages can pass by in the blink of an eye. These keepsake journal pages can help you remember thoughts unique to this special time.
VIEW PDF (740KB)

(PDF, 100kb)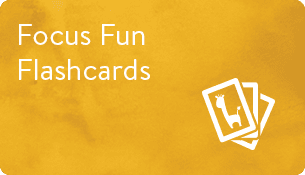 Focus Fun Flashcards PDF
These entertaining, high-contrast cards help develop your baby's visual concentration.
VIEW PDF (911KB)

(PDF, 100kb)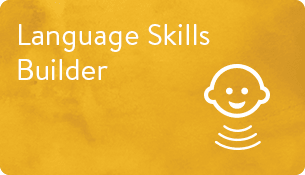 Language Skills Builder PDF
As your baby begins to speak more and more, this list of activities can help you build your baby's language skills.
VIEW PDF (375KB)

(PDF, 100kb)