We're here to help with information about how to feed and comfort a baby with tummy troubles.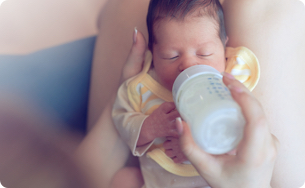 Understanding Food Allergies
Any food can cause food allergies in babies, and reactions can vary greatly. Here's what you should know.
BEGIN HERE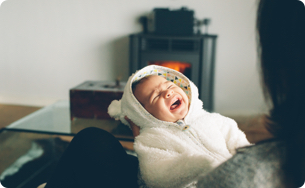 Understanding Colic
It's difficult to know if it's crying or colic. What is colic, what are colic symptoms, and what can you do about it?
START SOOTHING