Pregnancy comes with a host of health issues. We'll help you identify and address some of the more typical.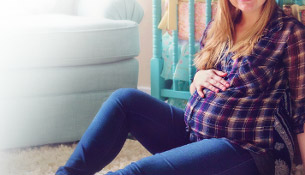 Fatigue Fighters
Wake up to these simple strategies to keep your energy up during your pregnancy.
GET THE FACTS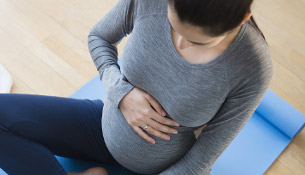 Managing digestion: strategies worth repeating
Several tips to (burp) help you get a handle on (burp) your digestive health.
GET RELIEF NOW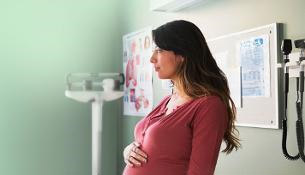 Gestational diabetes: Are you at risk?
What it is, why it happens and how healthy food choices can help you avoid it.
GET THE FACTS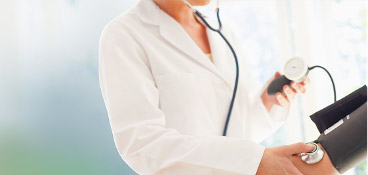 Preeclampsia: The pressure's on
Learn the signs, and the best approach to treatment.
LEARN THE BASICS